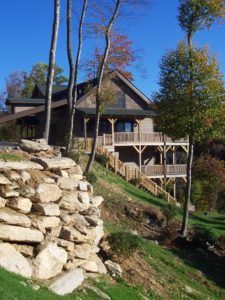 The properties offered for sale through Retreat Realty are varied but all focus on the characteristics that make them good choices for a mountain getaway. We are members of the Land of Sky Board of Realtors which encompasses several counties of western North Carolina including those around Asheville and we have access to properties as far east as Charlotte. Prior to showing such properties, we conduct due diligence and analysis in order to properly advise you through the process. We want to provide real world solutions that result in finding the right property for you so you don't waste your time touring properties that don't fit your wish list or budget. The following represent just a few of the pre-screened properties we consider good candidates for purchase. We have access to many more survival properties. So find one or two that you like, then we can build upon those. Properties are grouped into medium and large acreage parcels along with properties that already have a house on them.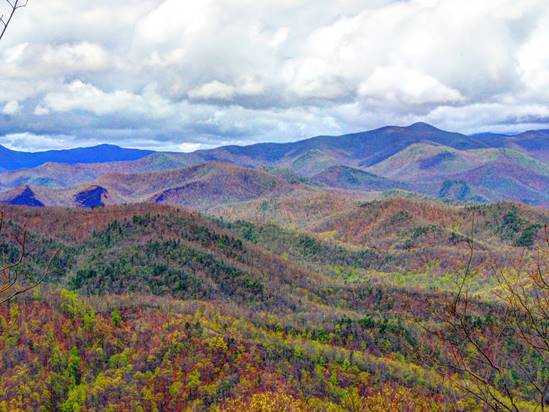 Feature more than twenty acres for those who want a large spread and greater privacy. These properties are often ideal for subdividing or creating a family compound with multiple building sites.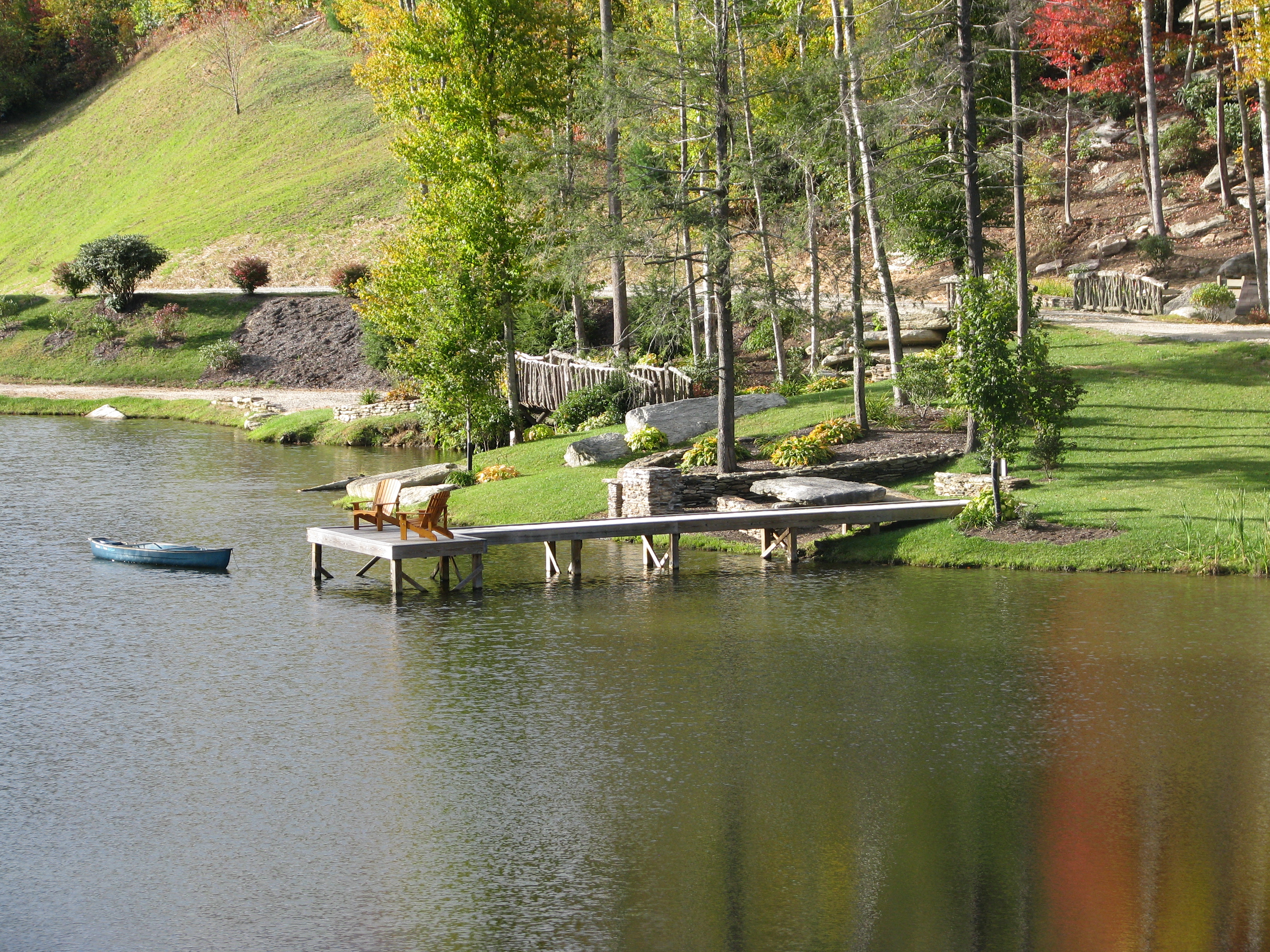 Feature five to twenty acres and are located well outside major metro areas, often offering open fields and surface water. There may be some structures useful for homesteading, such as barns and sheds.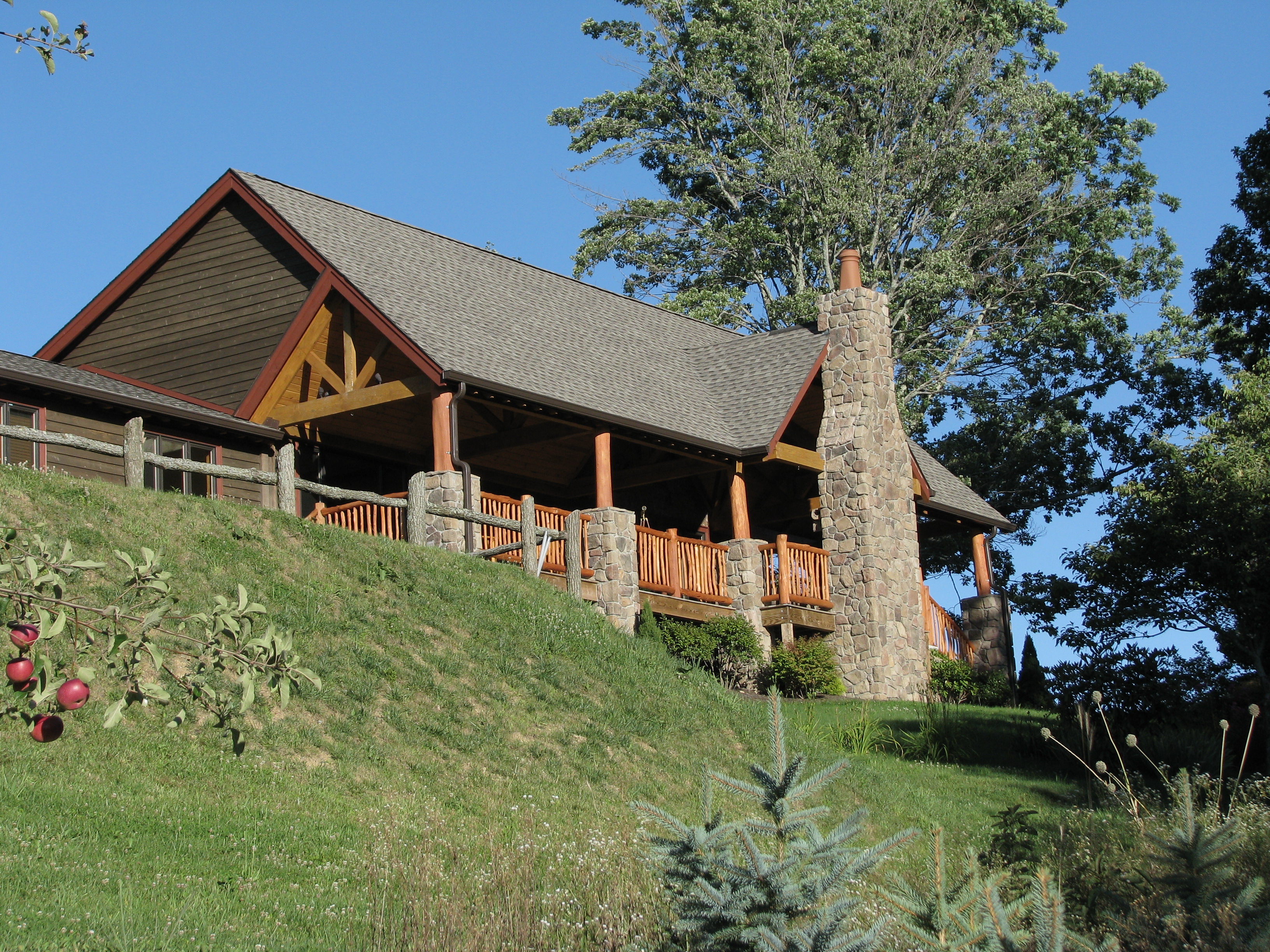 These properties already have homes on them and typically have acreage ranging from five acres to more than 100, although they may have less if there are offsetting features that make them ideal retreats.
These are just a few of the available listings…