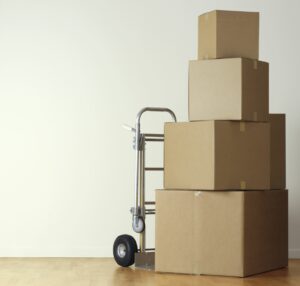 Hard to believe its been a month since my last posting, but things have been busy.  With calls from all over the country, its apparent the "world is on fire" in some places and folks are looking to escape.  What better area than the mountains of western North Carolina?  We're less populated, yet easy to access, more affordable than many places, four distinct mild seasons, exceptional culture and natural resources.
With all the uncertainty in the world (especially in the larger cities), having a retreat in our mountains may be just the ticket for that added peace of mind.  Not that everyone is pulling up roots and relocating (though many are), having a retreat property in our area can serve the dual purposes as a family recreation spot when times are good as well as a safe haven when times are not.   And right now, things definitely seem to be leaning in the "not" category.  We're getting many calls from the NE by folks looking to come south, and personal safety is a major reason.
We are working on several new listings including a 55 acre property with pond, large stream, gentle topography and a 4 BR/4BA house with partially finished walkout basement and secondary cabin; a 101 acre tract of land with nice creek, acres of pasture and woodlands, a 365 acre mountain tract north of Asheville, to a five acre totally off grid comfortable log cabin north of Burnsville among others.  There is definitely something for everyone.  So call us today to inquire about these or any others you might find online.  We apologize if we don't respond immediately, but we've been covered up of late and doing our best to help all we can in their preparations for the future.