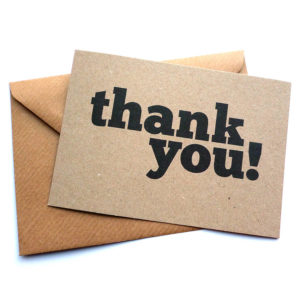 In today's Inbox, I received the following survival property testimonial from a recent client.  This individual had responded to a mailing I'd sent to his area saying he had been thinking of getting a mountain bug out property for some time.  After discussing his interests, I set out on a search for the right property as his Buyer's Agent.
During the course of the search, I visited and walked several properties for him, following up with detailed analysis so he could make an informed decision.  When he found the right one, he and I walked the entire property boundary, locating all the corners and property lines.  It was an all day outing.  Just something I was glad to do to give him peace of mind.
So today he wrote the following testimonial:
"I worked with John Haynes at Retreat Realty this past spring (2016) and am happy to report that I found a great property.   John was understanding of my criteria and only showed me properties that fit my requirements.  He demonstrated his professionalism by pre-screening properties, despite the distance from his office and by preparing detailed reports that addressed the various elements I was looking for in a property.  More importantly, he had a base of knowledge that allowed him to understand what I was looking for without me having to spend a ton of time explaining myself.  He was not pushy, and honestly wanted to find a property that I would be happy with.  Mission accomplished.  When it came to the closing process, he had a good balance of reaching out to make sure nothing slipped through the cracks, while not being annoying.  Finally, even after the closing, he has been a great resource for me and certainly not forgotten about me even though he has already been paid."  — Luke (Charlotte, NC)
Thank you Luke.  I take pride in the level of service I offer to clients, as buying real estate can be a daunting task.  So allow me and Retreat Realty to assist you in either your purchase or sale of property here in the Western North Carolina Mountains.