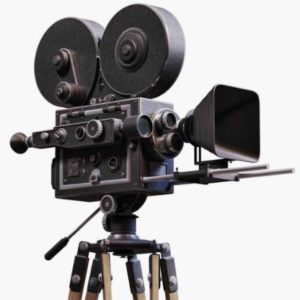 Here is a TV casting call for anyone interested in their fifteen minutes of fame on television.  Yesterday afternoon, I received a phone call from a television producer in California that is setting up a show about preppers and their bunkers.  The show will likely go by the name "Surviving Shelters" or something similar.
The premise is that over eight to twelve weeks, camera crews will follow the lives of several families who have substantial bunkers or bug out shelters.  They will be tasked with living within the confines of their shelters for the duration, showing how well they are prepared for an off the grid situation and how they manage to get along.  I was contacted because I deal in mountain survival property and they are looking for candidates or cast members.  Must be 18 or older, own or have access to a shelter, not in political office and a few other criteria.
There will be compensation offered for the disruption of everyone's lives and you'd get your fifteen minutes of fame, but at what cost?  As most preppers know, anonymity and operational security is paramount to maintaining a bug out property.  Therefore, having your face, name and general location broadcast on cable television doesn't do much for maintaining one's security, even if the names and locations are changed.  However, I'm sure there are a handful of folks who will jump at the chance.
Additionally, most of my clients don't have self-contained shelters buried under their homes.  Most have normal looking homes with a safe room or two, and are hidden off the beaten path.  They tend to have a respectable amount of acreage, a stream and some other natural resources, but not fully functioning pressurized bunkers in which they plan on living for months on end.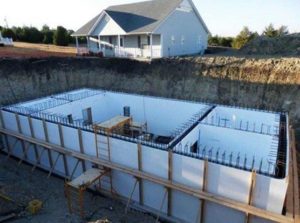 I can't think of any of my clients who would like their faces on national television along with all their preparations.  On the other hand, this could be a good vehicle by way to educate the public and bring more light on the seriousness of prepping and its need…..or not.  Most of us remember the show "Doomsday Preppers" and how stupid or crazed it made some preppers look.  I also wonder just how entertaining it will be to watch a family locked up or holed up for weeks on end in a staged scenario using their survival supplies.  Surviving in a grid down situation involves far more than living off freeze dried food stores in a bunker.  When the world does eventually go to pieces, none of us will be acting.   But if you or someone you know has an interest in this endeavor, follow this link to access the application for casting.