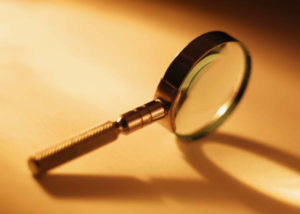 Much of what Retreat Realty does for folks is conduct due diligence.  But what is "due diligence"?  Its a real estate term describing the research and analysis of a property to determine if it is suitable for one's needs.
Most of our clients are coming from outside the area and need to be educated on the Asheville, Black Mountain, Boone area and others.  They often don't have a specific property in mind, but an idea of what they're after.  We plug in those criteria and weed through dozens of potential properties before settling on four or five that are most suitable.  Bug out properties and survival properties are unique in many ways, so having a professional assist in the research helps the client save time and headache.
Its important for clients to understand that looking at mountain survival properties takes longer than looking for a typical suburban home.  Properties are spread out in remote locations and due to the winding roads of our mountains, it naturally takes longer to get to them.  Additionally, the due diligence process often involves walking large tracts of land which in itself takes a lot of time.  So part of Retreat Realty's greatest value is in the fact that we provide an efficient road map of viewings to make the most of our clients' limited time while here.
We will often preview properties and provide a write up of them.  Sometimes, this write up may be a page or two, while other times it may be many pages in length.  Its akin to a mini appraisal, detailing the topography, wildlife, adjoining property ownership, natural resources, etc., all with an eye toward what makes it suitable for a bug out property.  We typically provide this service at no cost, but only ask that the client allow us to serve as the Buyer's Agent.  This protects us and we then know that if a purchase is eventually made, we earn a commission.  That's how we make our living.  So call us today to get started on your search.  Then when you're ready to come to our Blue Ridge Mountains, we can help you make the most of your time and a most informed decision.